Through our glasses, the world is more beautiful and stylish!
Well known since biblical times, Queen Esther was among the most noble in the kingdom of Persia. And this is the exact epistle we are spreading around the world: Royalty and gentleness without any compromises! Esthér is a Bulgarian fashion brand, established in 2015, focused on fashion trends among sunglasses.
To choose a frame is to choose an identity.
We started our journey in-country named Bulgaria which is one of the most exotic places in Eastern Europe contiguous with Greece, the Black Sea, and the only river in the world that go through ten countries, namely the Danube river. We know that eye care is important to you, and we are primarily responsible for the high quality, the craftsmanship, and the fine detail combined with distinguishably unique modern designs at an attainable price point.
Inspired by global fashion trends, the heavenly places around the world, womanhood, and culture, we create our products with a lot of effort and precision. With a reputation as the ultimate summer accessory, Esthér developed an international cult following and has become a true trendsetter in the global fashion market.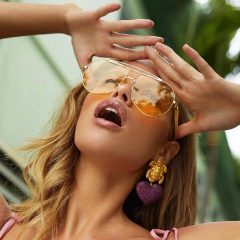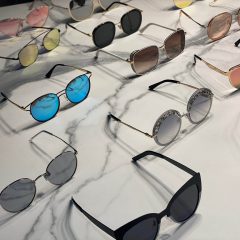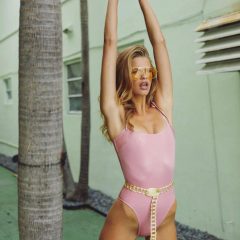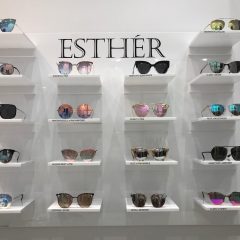 We follow the traditional Italian manufacturing process, where a very important part of the process is still made and crafted by hand. Acetate is the main material used for the manufacturing of Esthér sunglasses, a material of natural origin that comes from cotton and wood dust. It has amazing qualities for performing incredible colors and high-quality finishing in our glasses. We produce all models with high-quality Italian acetate. Our metal components for the frames are produced by the German pattern and quality. All our lenses strictly cover European (CE), American, and Australian regulations.